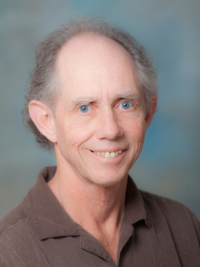 Recent News
I retired as of July 1, 2017
Welcome to G. J. Mattey's home page.
Course Web Sites
Most of the course materials on the pages linked to the tabs above consists of lecture notes. Other materials include notes on texts, examination questions, and some background items. I have made a number of internal hyper-text links.
Recent Versions
Archive
Other Information
All subordinate pages were constructed and are maintained by G. J. Mattey
Senior Lecturer, UC Davis Philosophy Department
© G. J. Mattey, 1995, 1996, 1997, 1998, 1999, 2000, 2001, 2002, 2003, 2004, 2009, 2010, 2011, 2012, 2014, 2015. All rights reserved.
Winner of a Second Class Award by The Philosophers' Magazine Online