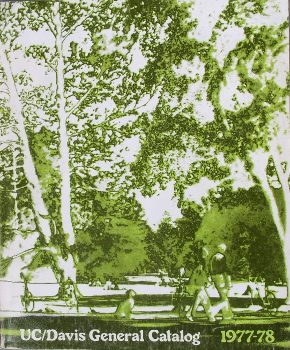 Last Updated: 7/1/04
Note: # indicates a course that has not yet been approved.
Fall


Winter


Spring


Allison

Research

189A Topics in History of Philosophy: Religious Existentialism

275 Kant Seminar

Caston

Research

1 Introduction to Philosophy
262 Aristotle Seminar

145 Medieval Philosophy
162 Aristotle

Cummins

156 Contemporary Analytic Philosophy
203 Philosophy of Mind Seminar
Research

1 Introduction to Philosophy
103 Philosophy of Mind
Dworkin

Administration

Research

Davis Honors Challenge Seminar

Glanzberg

137 Philosophy of Language
131 Philosophy of Logic and Mathematics
237 Philosophy of Language Seminar
Research
Griesemer

31 Appraising Scientific Reasoning
108 Philosophy of the Biological Sciences

189I Topics in Philosophy of Science
HPS 131 Darwin

Research

Mattey

21 History of Philosophy: Ancient
102 Theory of Knowledge
112 Intermediate Symbolic Logic
157 Twentieth Century European Philosophy

22N History of Philosophy: Early Modern
134 Modal Logic

Neander

109 Philosophy of Social Science
189H Topics in Philosophy of Mind: Concepts

38, Introduction to Philosophy of Biology
2xx Seminar
Research


Parsons

1 Introduction to Philosophy
201 Metaphysics Seminar
101 Metaphysics
Research
Rich

.
.
15 Bioethics

Rosati

Research

14 Ethical and Social Problems in Contemporary Society
117 Foundations of Ethics

119 Philosophy of Law
214 Ethics Seminar

Szaif

.
5 Critical Reasoning
160 Pre-Socratics
161 Plato
261 Plato Seminar

Teller

12 Introduction to Symbolic Logic
210 Philosophy of Science Seminar
Research

30 Introduction to Philosophy of Science
111 Philosophy of Space and Time
Väyrynen

24 Introduction to Ethics and Political Philosophy
189D Topics in Ethics
116 Ethical Theories
128 Rationality

Research

Wilson

Research

2xx Seminar

125 Theory of Action
127 Film Theory

This Schedule is Subject to Change!