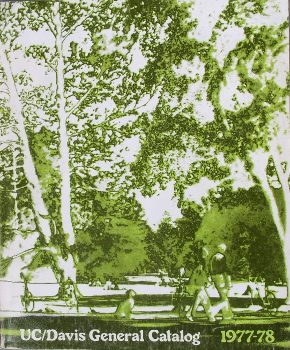 Last Updated: 12/9/07
Fall


Winter


Spring


Allison

Not Teaching

Not Teaching

290 History of Philosophy: Hume

Balcerak

32 Understanding Scientific Change
157 Twentieth Century European Philosophy
5 Critical Reasoning
104 The Evolution of Mind
5 Critical Reasoning

Dworkin

119 Philosophy of Law

Not Teaching

15 Bioethics

Gilmore

12 Introduction to Symbolic Logic
101 Metaphysics
105 Philosphy of Religion
201 Metaphysics
Not Teaching
Glanzberg

1 Introduction to Philosophy
189J Topics in Philosophy of Language
Not Teaching
Not Teaching
Griesemer

210 Philosophy of Science
31 Appraising Scientific Reasoning

Not Teaching
Jackson

Not Teaching
112 Intermediate Symbolic Logic
237 Philosophy of Language
1 Introduction to Philosophy
137C Semantics and Pragmatics
Mattey

174 Hume
213 Advanced Logic

151: 19th Century European Philosophy

22N History of Philosophy: Early Modern
102 Theory of Knowledge

May

Sabbatical

17 Introduction to Philosophy of Language
137A Theory of Reference
238 Philosophy of Language Workshop
Not Teaching

Millstein

Not Teaching
108 Philosophy of the Biological Sciences
115 Problems in Normative Ethics
30 Introduction to Philosophy of Science
208 Philosophy of Biology
Molyneux

13 Minds, Brains and Computers
203 Philosophy of Mind
Not Teaching
103 Philosophy of Mind
189H Topics in Philosophy of Mind
Sennet

137B Truth and Meaning
200A Proseminar I
1 Introduction to Philosophy
156 Contemporary Analytic Philosophy
Not Teaching

Szaif

Not Teaching
21 History of Philosophy: Ancient
161 Plato
143 Hellenistic and Neo-Platonic Philosophy
290 History of Philosophy
Väyrynen

Not Teaching
116 Ethical Theories
200B Proseminar II

Not Teaching
Wedin

160 Presocratics

Not Teaching

162 Aristotle

Staff

14 Ethical and Social Problems in Contemporary Society
.
.
This Schedule is Subject to Change!