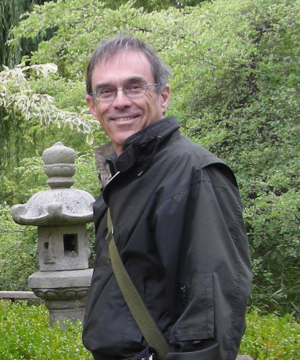 Professor and Chair
Brief Curriculum Vitae
Office: 2281 Social Sciences and Humanities Building
Phone: (530) 554-1386
E-mail: dcopp@ucdavis.edu
Ph.D.: Cornell University, 1976
Dissertation: "Individuals, Collectives and Moral Agency," directed by David Lyons
Areas of Specialization: Moral and political philosophy.
Re-joined the UC Davis Philosophy Faculty: 2009
2011-2012 Course Schedule
Fall
117 Foundations of Ethics
Winter
Not Teaching
Spring
217 Political Philosophy Seminar
Other Courses
16 Philosophical Foundations of American Democracy
Recent Publications
"Realist-Expressivism and Conversational Implicature," in Oxford Studies in Metaethics, Volume 4, ed. Russ Shafer-Landau, Oxford: Oxford University Press, pp. 167-202, 2009 .
"Toward a Pluralist and Teleological Theory of Normativity," Noûs-Supplement: Philosophical Issues, Vol. 19, pp. 21-37, 2009.
Currently Supervising Dissertations
Brian Coffey
Johnnie Pedersen, "Moral Inquiry and Experimental Philosophy"